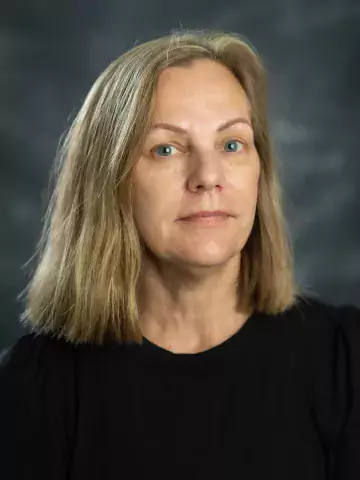 Lena Ekström
Adjunct professor
About me
Adjunct Professor of Pharmacology specialising in Doping Research at the Department of Laboratory Medicine as of 1 June 2022.
Primary position: Hospital Chemist at Karolinska University Hospital.
Research description
Lena Ekström researches how doping tests can be improved. Her regular work is at Karolinska University Hospital's unit for clinical pharmacology, which is where the Swedish Doping Control Laboratory is located. Her research focuses on testosterone, other anabolic steroids and growth hormone, and erythropoietin (EPO).
In clinical studies of healthy study participants given doping classified drugs, Ekström studies how indicators for doping substances vary in urine or blood samples over time and between individuals. Sex differences and fluctuations in women during menstruation are also important aspects of her work.
As a postdoc researcher, Ekström discovered that a common genetic variation – the lack of the enzyme UGT2B17 – enables athletes to take performance-enhancing testosterone without overstepping the general threshold value in force at the time. The discovery was one reason for the introduction of personalized threshold limits in international elite sport, based on long data series.