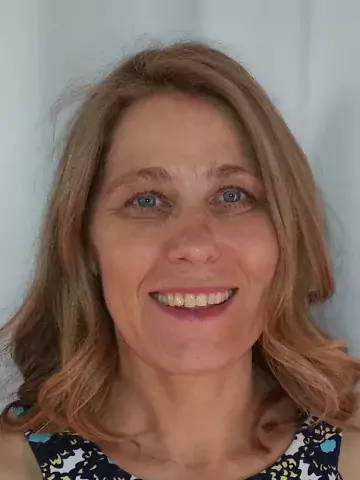 Lena Wettergren
Affiliated to teaching/tutoring
About me
I am an Associate Professor in Nursing and a Senior lecturer working at the Division for Reproductive Health, Department of Women's and Children's Health. I primarily focus on research and education on advanced and doctoral level. I have a 6-year research appointment financed by The Swedish Childhood Cancer Foundation. I am a registered nurse and have my clinical background in psychosocial oncology.
Education
Registered Nurse, 1980
Basic Education in Psychotherapy, Stockholm County Council, 1995                  
PhD, Karolinska Institutet, 2002
Commission of trust
Director of the Doctoral School in Health Care Sciences, Karolinska Institutet, 2016--
Member of the Dissertation Committee, Karolinska Institutet, 2011-2013 and 2015-2018
Research description
My research focuses on psychosocial aspects of cancer care and fertility/infertility. Ongoing projects:
Fertility-related communication in cancer care 
Fex-Can - Fertility and sexuality following cancer 
Health-related quality of life and needs of care and support among cancer patients in East Africa 
Sexuality and thoughts about fertility in childhood cancer survivors 
Translation and adaption of the PRO-CTCAE – a measure of symptoms in clinical trials 
Teaching portfolio
I teach and supervise in master programmes and research education. I am course coordinator for the doctoral course "Quality of life as an outcome measure in care sciences", (3.0 ECTS) held every other year at Karolinska Institutet.