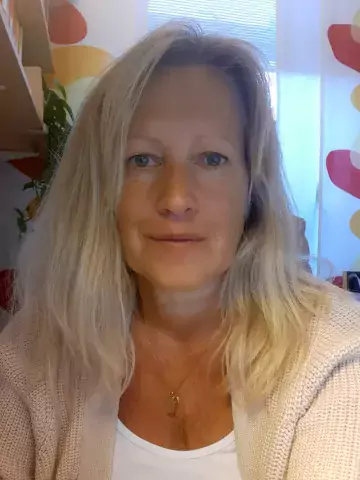 Lilian Pagrot
Information officer
About me
Communication Officer at the Department of Molecular Medicine and Surgery, MMK, and editor-in-chief of the department's website at ki.se.
My tasks include developing content and structure on MMK's website and managing the department's social media accounts, such as Facebook and Twitter.  I am also providing support and assistance to other editors at the department and support the department in various communications oriented issues.
Please feel free to contact me if you have any information- or web-related questions or suggestions. 
Visiting address: Karolinska University Hospital Solna, L1: 00, Anna Steckséns gata 53