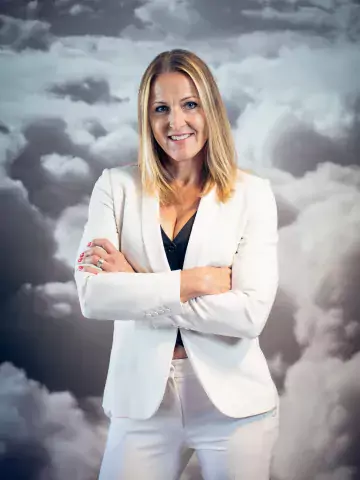 Lina Martinsson
Affiliated to research
About me
MD, a specialist in psychiatry, PhD and operations manager at Psykiatri Sydväst.
Research description
My research has two focuses: 1) Braining ­­­– effects and implementation of physical activity as additional treatment in psychiatry. 2) Bipolar disease and lithium – about the cause of bipolar disorder and mechanisms of action of lithium treatment.
The Braining project is a collaboration between Rücklab, Centrum for Psychiatry Research, Department of Physiology and Pharmacology and LIME (Learning, Informatics, Management and Ethics) at KI.
The bipolar disorder and lithium project is a translational project with the Schalling/Lavebratt group at Center for molecular medicine at KI.
Teaching portfolio
I teach at the Karolinska Institutet undergraduate medical programme and psychology programme, at centre for psychiatry research for caretakers, nurses and specialist doctors, at METIS-courses for resident doctors about bipolar disease, diagnostics, treatment for severe affective disorders, lithium and physical activity.
Academic honours, awards and prizes
"EINAR", Thesis of the year, CNS; KI 2017.