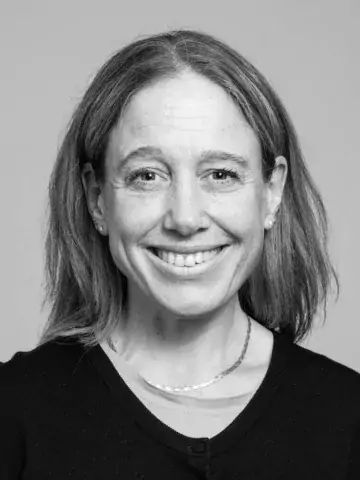 Lisa Westerberg
Principal researcher
About me
Lisa Westerberg graduated from Stockholm University with a M.Sc. in Molecular Biology and received her Ph.D. in Cell and Molecular Biology in 2003 from Karolinska Institutet where she studied under Professor Eva Severinson. In 2009 she completed her postdoctoral research at Harvard Medical School in the laboratories of Professors Scott Snapper and Luigi Notarangelo. She joined the faculty at Department of Medicine at Karolinska Institutet, Stockholm in 2009 after receiving an Assistant Professor position appointed by the Swedish Research Council. In 2013, Dr Westerberg joined the faculty at the Department of Microbiology Tumor and Cell biology as Associate Professor. Dr Westerberg is the treasurer of the Swedish Society for Immunology and coordinates the WASPSTINGS network funded by STINT. Dr Westerberg is a Ragnar Söderberg fellow in Medicine and holds a senior researcher position from the Childhood Cancer fund.
Research description
The immune system is never at rest. Our immune cells constantly remodel their actin cytoskeleton to migrate into tissues to kill pathogens and cancer cells or to communicate with other cells via cell-to-cell interaction. Research in our laboratory is investigating how inborn errors in actin dynamics leads to development of severe immunodeficiency disease, autoimmunity, and hematological cancer.