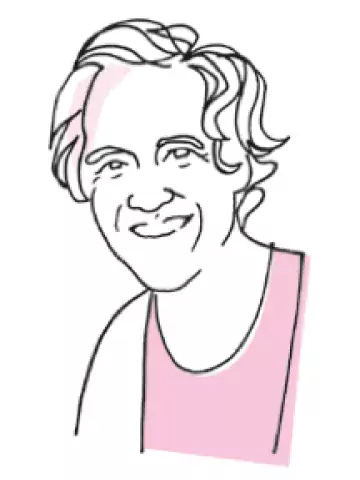 Magnus Johansson
Postdoctoral studies
About me
I am a Licenced Medical Social Worker (EN) and trainer in Motivational Interviewing (MINT). Most of my professional life I have worked in various types of treatment and care of people with alcohol and other substance use disorders. Currently I am also working on the newly started eSupport unit at Stockholm Center for Dependency disorders.
Research description
My research work is mainly focused on examining the effects of different types of digital interventions on alcohol and substance use.