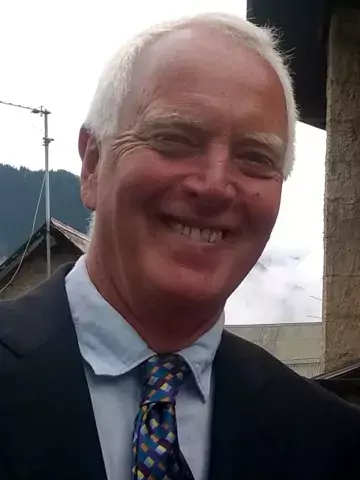 Magnus Westgren
Affiliated to research
About me
Since 1990 has been an Obstetric Director at Karolinska University Hospital and he is Professor and Head of Department at Karolinska University Hospital since 2006.
Has been the President of the Swedish Society for Perinatal Medicine and is one of the Scientific Consultants to the Swedish National Board of Health and Welfare.
Has been Scientific Supervisor for more than 15 PhD students and has published approximately 200 papers.
Research description
Research interest
From fetal tissue, it is possible to isolate fetal stem cells. These cells have special properties in regard to expansion capacity and neurological function. Our resource group have developed techniques for isolation and characterisation of fetal stem cells and we have also used these cells for intrauterine fetal stem cell transplantation. More recently, we are working on fetal stem cells in regards to tissue engineering with the aim to produce transplants for reconstructive surgery at severe congenital malformations.
Education
Teaching interest
Specific teaching area:
Fetal regenerative medicine
Fetal stem cells
Perinatology
RH-immunization
Ongoing tutorship:
B Hallberg; Biochemical markers on fetal asphyxia
E Tibladh; IUT in different animal models
AM Jonsson; On the significance of maternal chimerism