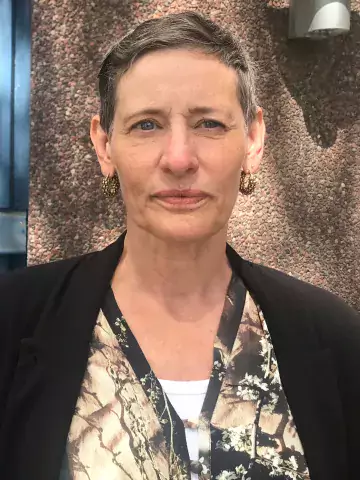 Marie Dahlin
Senior lecturer/senior physician
I am associate professor in psychiatry and director of the Medical program at KI.
My clinical affliation is at Norra Stockholms psykiatri where I work as a senior psychiatrist.
About me
I am heavily invested in education and have been teaching psychiatry at the medical program for many years.
My research field is in suicidology and student health and our group have our offices at Norra Stockholms psychiatry on the premises of  St. Goran's hospital.