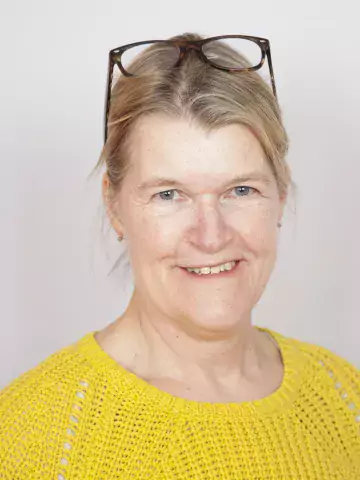 Marika Berglund
Affiliated to research
Research description
Exposure analysis and health risk assessment
The lack of relevant human exposure information is often a challenge in risk assessment of environmental pollutants and chemicals. My research field is exposure analysis which is an important component of health risk assessment and risk management. The overall goal is to improving the basis for health risk assessment of environmental pollutants and chemicals, including metals and organic substances.
Current research is focusing on characterization of human exposure and assessment of health risks related to the presence of various toxic contaminants in the general environment (food, breast milk, drinking water, products, contaminated land/soil and dust). Development of harmonized methods for exposure assessment, needed to accomplish comparable data between studies, is carried out within the EU project "Consortium to perform human biomonitoring on a European scale" (COPHES II) as well as within the framework of the Swedish National health related environmental monitoring program. The approach is tested and evaluated within the EU Life+ Democophes project.
An important aspect of exposure assessment is validation of methods and measurements to describe qualitatively and quantitatively uncertainty and variability. Probabilistic models for exposure assessment are developed. Another current research project deals with contaminated land as a source of chemical exposure and associated health risks.
Since many years, I am an associated member of the steering committee for the National health related environmental monitoring program, coordinated by Swedish EPA, and responsible for the database on human exposure data collected within the program and the web presentation of data. Since 2008, I am also leading the IMM Risk Assessment Secretariat, which provides expert advice in the area of environmental medicine to national and international authorities and organizations.
Database on human exposure data
Financing
EU FP7
EU Life+
SIDA
The Swedish Research Council Formas
Swedish Environmental Protection Agency