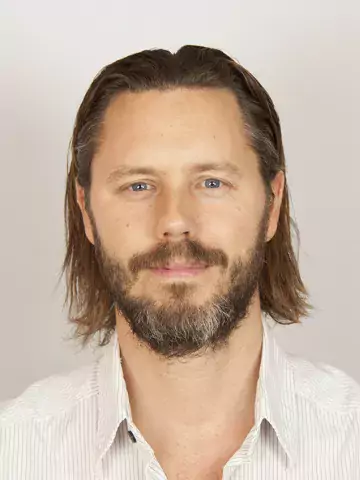 Martin Asker
Affiliated to research
About me
I am a naprapath, specialised in sports medicine and a PhD student at MUSIC (Musculoskeletal & Sports Injury Epidemiology Center) at the Institute of Environmental Medicine, Karolinska Institutet. 
Research description
My research focus on risk factors and prevention of shoulder injuires in adolescent handball players. 
My PhD-projekt is based on the Karolinska Handball Study (KHAST) a prospective cohort study aiming to identify risk factors for shoulder injuires in elite adolescent handball players. 
In May 2018 we started an RCT to evaluate the effect of a shoulder strengthening program and a knee controll program on risk factors (KHAST 2.0). The study will end in May 2019. 
Beside of epidemiological studie I also do research in throwing biomechanics. 
Teaching portfolio
I regualry teach approximatly 250 hours pers year in the fields of sports medicine, biomechanics and scientific methods for undergraduates and master students. In addition I teach workshops with a specific focus on the "thrower´s schoulder". 
Education
In summary:
PhD-student, Karolinska Institutet, enrolled 2014 (planned dissertation 2019)
Master education in sports medicine, biomechanics and motor control, Karolinska Institutet 2013
Naprapath degree, Scandinavian College of Naprapathic Manual Medicine, 2005