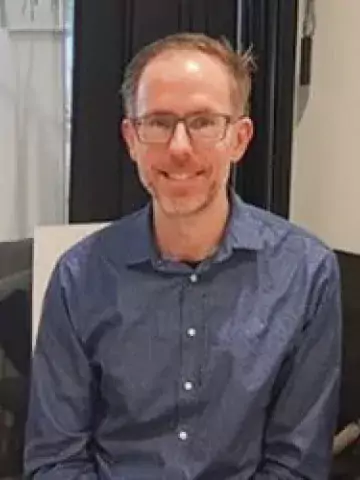 Martin Jädersten
Affiliated to research
About me
Martin Jädersten is an MD PhD who works 50% as a hematologist at Karolinska University Hospital and 50% in translational research studying various aspects of MDS.
Research description
He leads a national biobank project in MDS, aiming to collect samples from all patients diagnosed with MDS in Sweden and performing a broad genetic screen, linking genetics with clinical outcome. Other ongoing projects include gene discovery using exome and whole genome sequencing, genetics of leukemic transformation, and genetic determinants to response to growth factor therapy in MDS.
Education
He did a postdoc in Vancouver, Canada, working with second generation sequencing in MDS and AML.