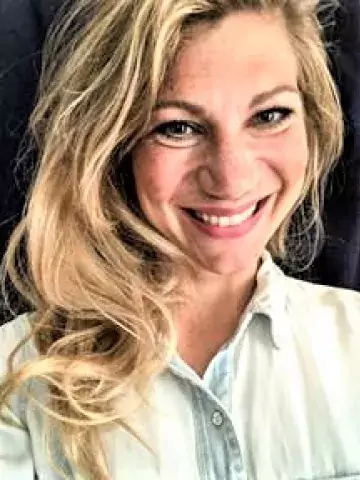 Martina Gustavsson
PhD student
About me
I am a PhD-student and reg. nurse with a master in Global Health from Karolinska Institutet. My master thesis focused on reintegration & coping strategies among former girl soldiers in Northern Uganda. I have worked with Médecins Sans Frontières (MSF) in Sierra Leone, South Sudan, DRC and Haiti. In DRC I was involved in the response to the Ebola-outbreak. I have also worked with an Emergency Medical Team in Addis Abeba at a COVID-field hospital. I have clinical experience from the Primary healthcare, inpatient care and coordination of gynecological daysurgery. 
I am working at the Department of Global Public Health in the Global Disaster Medicine - Health Needs and Response research group. 
Research description
I am involved in the interdiciplinary project "Ethical challenges and moral (di)stress among health care workers in disaster like settings"; to better understand what determinants are crucial to moral stress and moral distress and how that can affect health care workers in extreme situations such as disasters. The project is a collaboration with National Centre for Disaster Psychiatry at Uppsala University and the Department of Learning, Informatics, Management and Ethics (LIME) at KI and is funded by the National Board of Health and Welfare. 
Education
Master's degree, Global Health, Karolinska Institutet
Course, Global Development, Södertörns Högskola
Course, Peace and conflict studies, Linnéuniversitetet
Bachelor degree, Nursing, Linnéuniversitetet