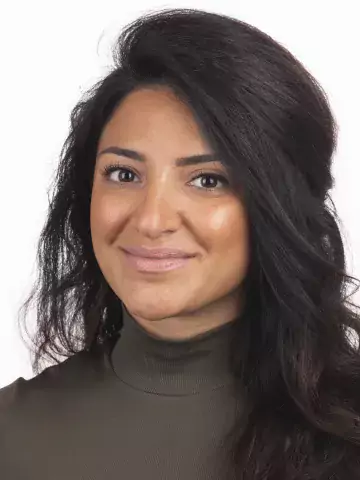 Marzieh Javadzadeh
Educational administrator
About me
I work as an educational administrator and document coordinator at the Department of Clinical Sciences at Danderyd Hospital. As an educational administrator, I actively work with SK- courses, doctoral courses and professional education.
As a document coordinator, I am responsible for research archiving at KIDS and other interesting tasks.
 
Any questions, please feel free to contact me.