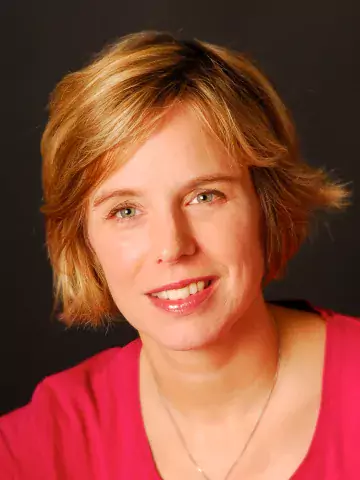 Mathilde Sengoelge
Affiliated to research
Organisation:
as Affiliated to research
as Affiliated to teaching/tutoring
About me
I am French-American and have worked in injury prevention research and policy, first in the United States at the Johns Hopkins Center for Injury Research and Policy, and then in Austria with the Austrian Road Safety Board. This entailed the creation and implementation of European Commission project grants, including budgeting and reports, as well as coordination of the internal team and communication with partners throughout Europe.  

In addition to research projects, I was the conference manager for the 1st European Conference on Injury Prevention and Safety Promotion held in Vienna, Austria in June 2006 and the conference manager for the World Injury Prevention and Safety Promotion Conference, June 2004. 
Research description
My research is on improving the health and well-being of vulnerable populations. This includes children, victims of violence and refugee/asylum seekers. Children are particularly vulnerable to injuries and need special consideration to safeguard their right to health and to a safe environment, free from injury. As childhood is a crucial life stage, exposure to disadvantages has lasting effects on health and well-being in adult life. 
Inequalities also has a major role to play in health and well-being, therefore I am a member of the ISAC group which studies the consequences of injuries.
Teaching portfolio
I have taught the Practice part of the Science course to Master of Public Health students in the spring semester. The course is on how to structure, write and orally present the Master Thesis. I also teach this as a workshop for the Master of Global Health.
Education
I hold a Ph.D. from the Karolinska Institutet in Sweden, a Master of Public Health from the John Hopkins Bloomberg School of Public Health in the U.S. and a Bachelor of Science in Physical Therapy. 
Academic honours, awards and prizes
Truman scholar, financial support for graduate school