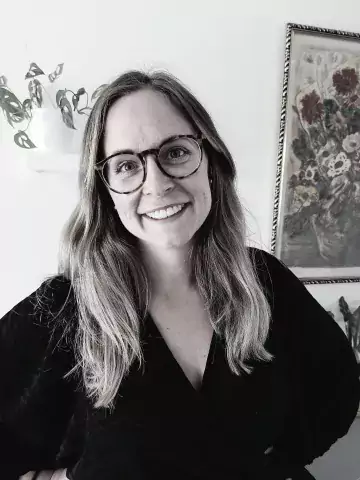 Matilda Ersson
PhD student
About me
I am a nutritionist and PhD student in the IMPACT research group led by Prof Marie Löf.
Research description
Currently I am working with the SPARK project. A project where patients diagnosed with gestational diabetes receive a smartphone app with support for healthy lifestyle habits to manage their blood glucose levels as a part of their treatment.
I also take part in the Vinnova founded projects Bikeable City and Active Travel. The overall aim of these projects is to increase everyday physical activity through active transportation. Bikeable City consists of several innovations aimed towards both adults and children and we take part by being the leaders of a work package for evaluation. Active Travel is a follow-up of a previous project (SCAMPI) and aims to increase physical activity through active transportation by changing adult professionals commuting habits with the help of a smartphone application.
Teaching portfolio
I am involved in teaching activities both at the bachelor's programme and the master's programme in Nutrition at Karolinska Institutet.
Education
PhD, Karolinska Institutet, ongoing
Masters' degree in Nutrition, Karolinska Institutet, 2020–2021
Bachelor's degree in Nutrition, Stockholm University in collaboration with the Department of Biosciences and Nutrition, Karolinska Institutet, 2016-2019