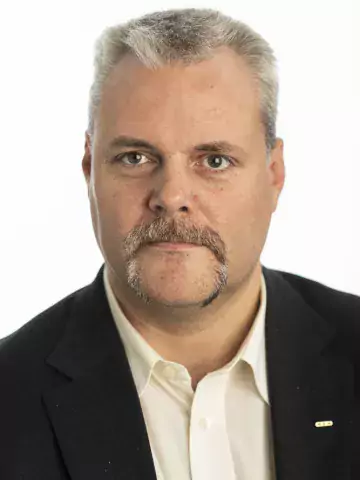 Mikael Wettercrantz
IT architect
I have been with Karolinska institutet since 2019 where I am responsible for IT-architecture, over all IT-strategies and IT-research support.
About me
My goals are to support the daily work and enable innovation for teachers, students, researchers and administrative personnel through IT.
Together with colleagues at the IT-department we are striving to understand and create tailored solutions for employees, groups and the university as whole. By delivering flexible IT-solutions based on standard components and large infrastructures we are able to contribute to innovation in a cost effective manner so we can deliver even more.
Through our initiative IT-research support we want to create the right conditions to enable researchers to conduct cutting edge research.