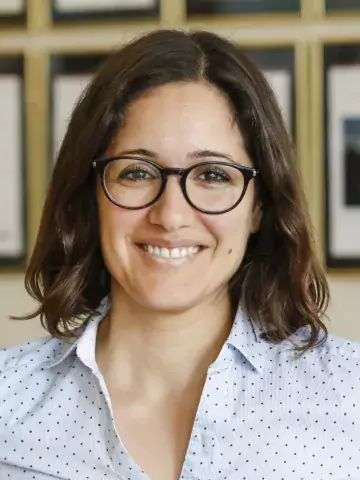 Neda Agahi
Principal researcher
About me
I work as a researcher in the social gerontology group at the Aging Research Center (ARC). I have a background in Public Health Science, a PhD in Epidemiologic Aging Research from Karolinska Institutet, and since 2017 I am associate professor (docent) in Public Health Science at Karolinska Institutet. 
Research description
My research concerns aging from a life course perspective, with a focus on lifestyle and socioeconomic factors. Ongoing research is mainly about cohort differences in aging, examining differences and similarities between cohorts in how lifestyle factors and living conditions change with increasing age.
I have an ongoing project about how alcohol consumption and drinking habits in the older population are affected by various life events, and I am also involved in various projects concerning retirement and health.
Teaching portfolio
Responsible for Society and Healthy, 4.5 credits, in the Psychology program.
Education
M.Sc. in Public Health, Karolinska Institutet
PhD in Epidemiologic Aging Research, Karolinska Institutet
Docent (associate professor) in Public Health, Karolinska Institutet