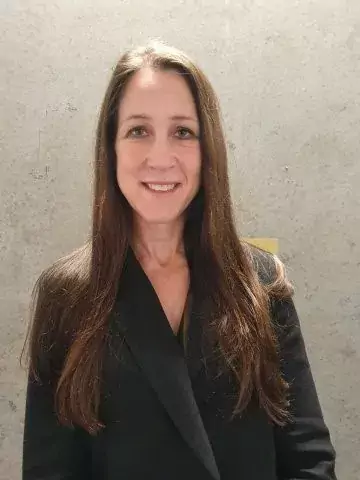 Nilla Karlsson
Administrator
About me
I work with student- and course administration, coordination and activities within the division of Neuro, recruitment- and reimbursement matters and the department's website.
I previously worked with educational administration within the polytechnic and as a technical and administrative operational support.
My educational background is in the field of human- and exercise physiology, sport nutrition and wellness and I have a strong self-interest in physical performance and public health.