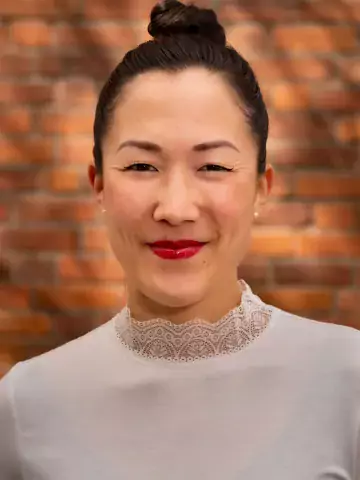 Olivia Biermann
Postdoctoral researcher
About me
I am a health policy and systems researcher with a PhD in Medical Science from Karolinska Institutet and work experience from the World Health Organization. My mission is to do research that is relevant and useful for informing decision-making in health, and to build capacity for research and research use, especially in low- and middle-income countries. I was named an Emerging Voice for Global Health in 2018. 
I am currently a Postdoctoral Researcher at the Department of Global Public Health, Karolinska Institutet, focusing on the political economy of adolescent mental health and well-being. As a Lancet Youth Commissioner, I am also co-leading a workstream on the topic as part of the 2023 Lancet Commission on Adolescent Health and Wellbeing. I work as a part-time knowledge translation consultant at the World Health Organization.
Previously, I was a Fellow at the Boston University-Rockefeller Foundation Commission on Health Determinants, Data, and Decision-making. Moreover, I worked for three years as a full-time consultant in knowledge translation at the World Health Organization Regional Office for Europe where I provided technical support to the Evidence-informed Policy Network (EVIPNet) Europe. I worked and studied in Ecuador, India, Nepal, Nicaragua, South Africa, Uganda and Vietnam. In addition to my academic activities, I served as President of the non-governmental organization Foundation Human Nature, supporting community-based rural health and development work in Ecuador, Ghana, Nepal and Rwanda. 
Research description
Within the field of health policy and systems research, I conduct qualitative and mixed-methods research, as well as reviews. I am particularly interested in the gaps between evidence and policy, and policy and implementation in low- and middle-income countries.
My PhD thesis was entitled "Global policy to local implementation: experiences from active tuberculosis case-finding in high-burden countries" and is available for download here. The work was part of the Horizon 2020-funded IMPACT TB.
Teaching portfolio
I teach health systems and policy in the following programmes: 
Master's Programme in Global Health, Karolinska Institutet
Master's Programme in Health Economics, Policy and Management, Karolinska Institutet
Master's Programme in Public Health, Lund University
Education
PhD in Medical Science, Karolinska Institutet, Stockholm, Sweden, 2021
MSc in Global Health, Karolinska Institutet, Stockholm, Sweden, 2012
BSc in Health Communication Sciences, Bielefeld, Germany, 2010