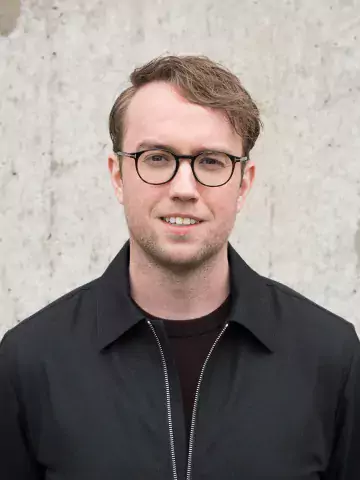 Oskar Flygare
Postdoctoral researcher
Organisation:
as postdoctoral researcher
as postdoctoral researcher
Post-doc and licensed psychologist
About me
I'm a post-doc and licensed psychologist working in the Bjureberg/Hellner and Rücklab research groups at Karolinska Institutet.
Research description
My research aims to understand suicide and self-injury, the psychological mechanisms involved and how to treat those difficulties. Specifically, I work in an EU-funded project that will apply machine learning techniques to develop prediction models for suicide and adverse healthcare trajectories. This project is done in collaboration with international research partners.
My research interests also include the psychological treatment of obsessive-compulsive and related disorders, particularly internet-delivered cognitive behaviour therapy (ICBT). Along with local projects in Sweden, several international implementations of ICBT for obsessive-compulsive disorder and body dysmorphic disorder are underway in the United States, United Kingdom, Brazil, and Germany.
I have expertise in applying statistical methods in various contexts, e.g. machine-learning techniques, cost-effectiveness analyses and psychometric evaluations of questionnaires.
Teaching portfolio
I have teaching at the undergraduate programmes for medical students, psychologists, and occupational therapists at the Karolinska Institutet. The topics include: an overview of psychotherapy, obsessive-compulsive and related disorders, and workshops in using clinical tools such as behavioral analyses.
I also do lectures for the Swedish OCD foundation (OCD-förbundet) on our research at the Karolinska Institutet and other recent developments in research. Other speaking engagements include Utbildningsradion (UR).
Education
2022-Ongoing – Postdoctoral research, Karolinska Institutet
Member of the Bjureberg/Hellner research group
2017-2022 – Doctoral studies, Karolinska Institutet
Thesis title: Improving access and outcomes in the treatment of obsessive-compulsive disorder
The thesis summary (kappa) can be read at KI Open Archive
2011-2017 – Psychologists programme, Karolinska Institutet
Academic honours, awards and prizes
2016