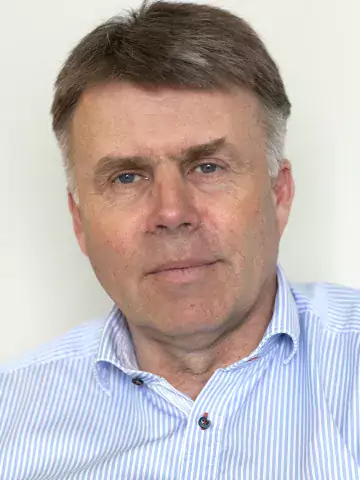 Per Tornvall
Professor/senior physician
About me
I am a cardiologist with focus on coronary heart disease (CHD). I have been active in coronary care and percutaneous coronary interventions for 25 years at Karolinska University Hospital. I have a great interest in research and education in CHD. In 2012, I became a senior lecturer in Cardiology. Two years ago, I moved to the Department of Clinical Science and Education at Södersjukhuset in Stockholm. Södersjukhuset is one of the largest hospitals in Sweden with a potential to become a major player in Swedish and international research. At present, I am the head of the department and combine this leadership with teaching on a graduate level, and research and practice in cardiology.
Research description
My main focus of research today is Myocardial Infarction with Normal Coronary Arteries (MINCA), including Takotsubo stress cardiomyopathy. I am the PI of the Stockholm Myocardial Infarction with Normal Coronaries (SMINC) studies. The first study, that is finished and under publication, showed that patients with myocardial infarction with angiographically normal coronaries had a similar risk factor profile to patients with coronary heart disease. Furthermore, MINCA patients had a a similar degree of atherosclerosis when compared to healthy controls. The second study that is on-going focus on CMR to improve the number of patients with a proper diagnosis base on CMR.