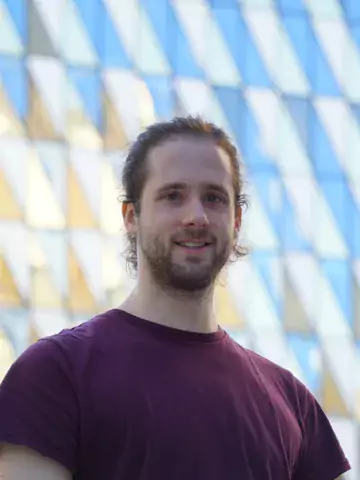 Reto Rufener
Affiliated to research
Independant researcher with a PhD in molecular life sciences.
Always curious and eager to explore new fields.
About me
I have a background in molecular parasitology and received my PhD in 2020 from the University of Bern, Switzerland. I am currently working in the Nordlund lab as a Postdoc and focus on different applications of the Cellular Thermal Shift Assay (CETSA).
In my current projects, I employ proteome-wide mass spectrometry CETSA to investigate the resistance mechanisms of cancer cells against a novel drug class called RAS inhibitors. In my other project, I am developing a novel drug screening assay which incorporates the collective insights of several CETSA datasets on various cancer cell lines and anti-cancer drugs.