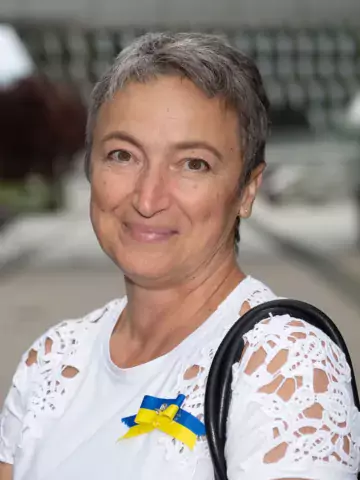 Rimma Axelsson
Professor/senior physician
About me
Rimma Axelsson was made Professor of Nuclear Medicine at Karolinska Institutet on 1 February 2022. 
She studied medicine in Baku, Azerbaijan, graduating in 1985. Between 1985 and 1993, she worked at a cancer centre in Moscow, where she became an oncologist in 1987. 
Rimma Axelsson received her Swedish MD licence in 1995, and has since been working at Huddinge Hospital that later became Karolinska University Hospital.
She became a specialist in nuclear medicine in 1997 and in radiology in 2000. She earned her PhD from KI in 2000, was made docent of nuclear medicine in 2006 and has been an adjunct professor at KI since 2012.