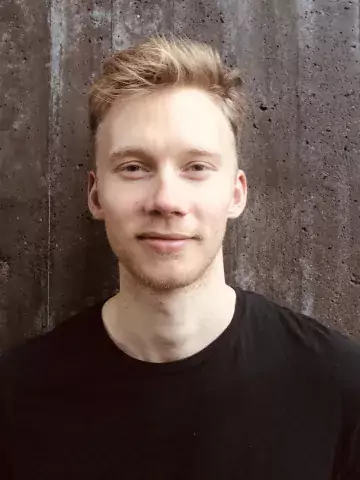 Robert Thiesmeier
PhD student
Research description
The aim of my doctoral project is to develop and investigate simulation-based approaches for the design, analysis and interpretation of prospective meta-analysis of individual participant data. In doing so, we are working in close collaboration with the National E-Infrastructure of Aging Research (NEAR) at the Aging Research Center (ARC) to inform our realistic simulations. The project is supervised by Dr Nicola Orsini and Prof Scott Hofer.
Teaching portfolio
Teaching Assistant in Doctoral Courses (Fundamentals of Stata; Biostatistics II: Logistic Regression).
Teaching Assistant in the Master of Public Health Sciences (Biostatistics I & II).
Education
Master of Medical Sciences (MMSc), Karolinska Institutet, Sweden. (2020-2022).
Bachelor of Science (BSc), Maastricht University, Netherlands. (2015-18).
Academic honours, awards and prizes
DAAD (German Academic Exchange Service) Scholarship Holder (2020-22)