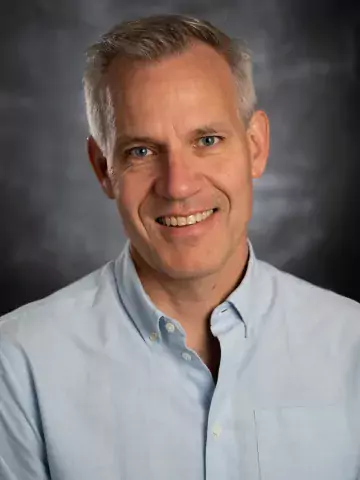 Ronny Wickström
Affiliated to research
About me
Adjunct professor of Neuropaediatrics at the Department of Women's and Children's Health as of 1 March 2022.
Primary position: Consultant at Karolinska University Hospital.
Research description
Ronny Wickström is a paediatric neurologist and conducts clinical research on inflammation of the child brain in order to understand the part inflammation plays in diseases and conditions such as viral infections, autoimmunity, demyelinating diseases, epilepsy and post-traumatic injury. The aim is to pave the way for improved treatments that will give rise to fewer and milder brain injuries.
One line of Wickström's research involves the role of inflammation in prolonged epileptic seizures that are difficult to control and harmful to the brain. Amongst other responsibilities, he leads the Swedish arm of an international project to establish a biobank for these cases. He is also involved in clinical drug studies, including phase III studies on new drugs for demyelinating diseases such as multiple sclerosis, MS, and neuromyelitis optica, NMO.
Ronny Wickström helped to set up the recently opened Epilepsy Centre Karolinska, which gathers preclinical and clinical epilepsy research at KI and Karolinska University Hospital, and ties this research to epilepsy care.