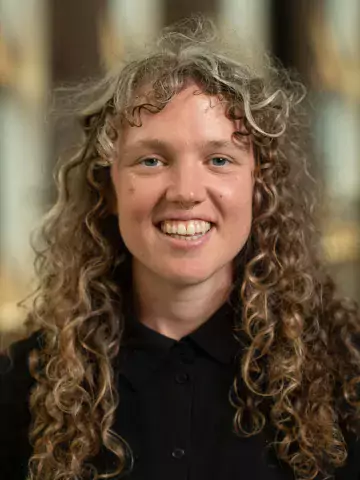 Sarah Mccarrick
Postdoctoral researcher
About me
I am a postdoctoral researcher in Toxicology at the unit of Metals and Health at the Institute of Environmental Medicine. 
I recieved my master degree in Toxicology from Karolinska Institutet in 2017 and my PhD degree in 2022 from Karolinska Institutet with the thesis title "Exploring toxicity and fate of metal-based particles in the lung : from mechanistic screening to lung deposition modelling". 
My research is focused on investigating and understanding mechanisms related to particle toxicity, primarily using in vitro models and bioinformatic approaches.