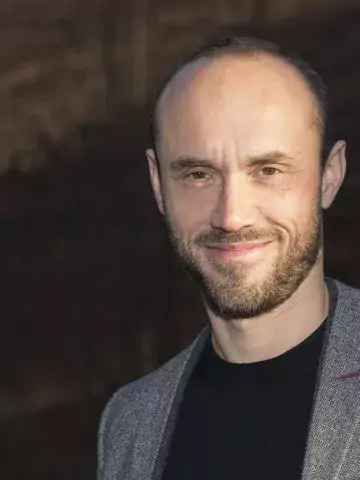 Simon Cervenka
Senior lecturer
About me
I am an associate professor and senior clinical lecturer in psychiatry at KI, and consultant in Psychiatry at Psykiatri Nordväst. Since 2018, I am leading a multidisciplinary research group focusing on molecular imaging and psychosis research.  
Research description
My research is dedicated to finding new methods of diagnosis and treatment of psychotic disorders. The main approach is to use Positron Emission Tomography (PET) but extending also to other imaging modalities and methods. The research is carried out within Centre for Psychiatry Research, in close collaboration with health care partners. 
Teaching portfolio
I am responsible for the psychiatry course at the MD programme at Karolinska Institutet, site Solna. 
Education
Medical degree, Uppsala University, 1999
Licence to practice medicine, 2002
PhD, Department of Clinical Neuroscience, Karolinska Institutet, 2008
Specialist in General Psychiatry, 2009
Guest Researcher, University of Cambridge, 2015-2016
Associate Professor in Psychiatry, 2016