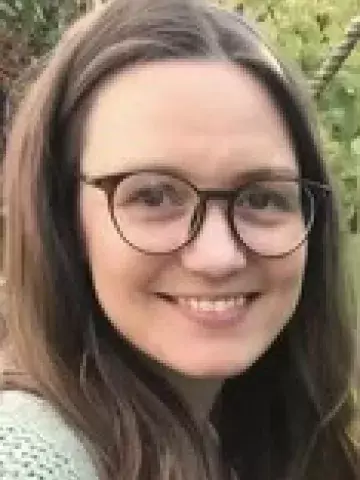 Sophia Lindeberg
Postdoctoral researcher
About me
Speech Language Pathologist (SLP) 2011, PhD 2021. 
Research description
As part of my current post-doc position, I'm investigating everyday technology and the use of digital support in conversations including persons with dementia and aphasia. The research data consists of video-recordings and interviews, carried out in the homes of the families living with dementia or aphasia. I'm also involved in a project investigating technology use in dementia care.
Education
Teaching assignments within the SLP Programme at KI since 2022. Previous teaching assigments at the SLP Programme at Linköping University (2015-2022).
Publications outside Pubmed:
Lindeberg, S., Müller, N., & Samuelsson, C. (2023). Multimodality in PPA: Hand movements as resources in conversations and testing. Journal of Interactional Research in Communication Disorders/Equinox, 14(2), 268-291.