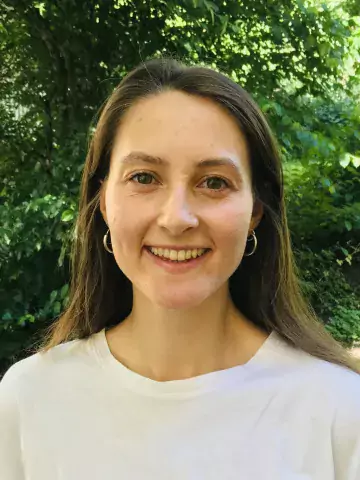 Stephanie Pitt
Research assistant
About me
I am a Research Assistant working in the group of Cardiovascular and Nutritional Epidemiology. 
Research description
Currently I am working within the interdisciplinary project "Environment-Diet-Health Nexus".
Teaching portfolio
I provided student support in the Biostat Booster for the courses Biostatistics 1 (Nov 2022) and Biostatistics 2 (Feb 2022) on the Master's in Public Health programme.
Education
Karolinska Institutet 2020 - 2022: Master of Medical Science in Public Health - Specialisation in Health Promotion & Prevention
University of Bath 2015 - 2019: Bachelor of Science (Honours) in Natural Science - Major in Biochemistry, Minor in Pharmacology with year in industry