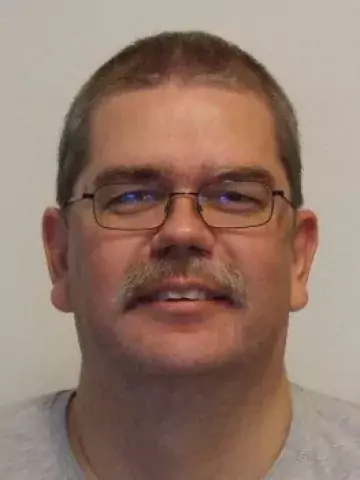 Svante Granqvist
Senior lecturer
About me
2014 - Senior lecturer at Karolinska Institutet (KI)
2012 - Associate professor at the Royal Institute of Technology (KTH)
2003 - PhD at KTH "Computer methods for voice analysis"
1989 - MSc in electrical engineering at KTH
Research description
Svante Granqvist's research expertise is within acoustics of voice and computer modelling and analysis. Interdisciplinary cooperation has been part of most publications. He has written several freely available softwares for voice analysis.
Recent work includes software development for managing data from the VoxLog voice dosimeter, and a measurement setup for flow and pressure measurement on resonance tubes that are used in voice therapy, and tutorial articles on techniques for voice recording. Several free computer programs are available, such as the sound editor Sopran, the phonetogram program RecVox and the Visor program for perceptual rating in listning tests. Svante Granqvist also contributes with technical expertise in many other studies at the department.
Teaching portfolio
Svante Granqvist teaches about room and voice acoustics in several courses at KI, and has taught in about 20 courses in mathematics, programming, electronics, electro acoustics, music acoustics, sound technology and voice function at KTH.