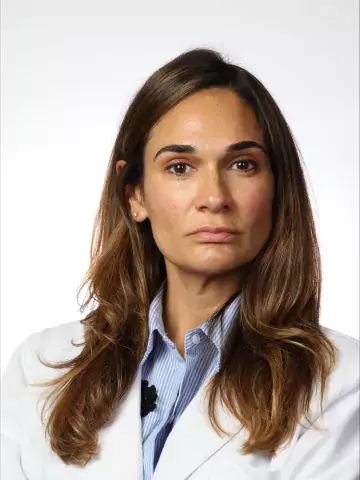 Teresa Mortera Blanco
Senior research specialist
About me
Teresa Mortera-Blanco is an MEng, MSc, PhD, who works as a Senior Research Specialist and Biobank Manager at the Center for Hematology and Regenerative Medicine (HERM) in Eva Hellström-Lindberg laboratory.
Research description
Her current research is focused on the isolation and functional characterisation of stem cells from low risk MDS and specialises in 3D culture systems, multi-colour flow cytometry and leukemic stem cell biology. 
Education
She took her undergraduate studies at Bath University (UK) where she obtained a Masters degree in Chemical Engineering and afterwards moved to Nottingham University (UK) where she received a Masters in Science in Applied Biomolecular Technology. She then took her PhD in Chemical Engineering from Imperial College London (UK) and joined the group at the Karolinska Institutet in 2012.