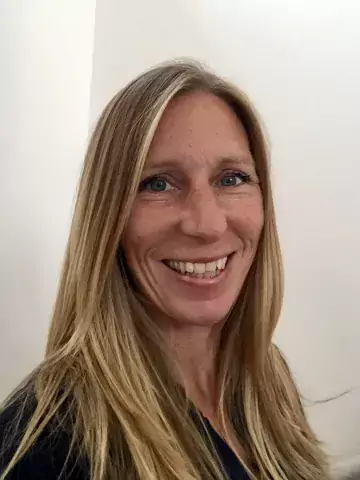 Therese Djärv
Adjunct professor
About me
Adjunct Professor of Emergency Care at the Department of Medicine, Solna, as of 1 November 2021.
Primary position: Consultant at Karolinska University Hospital.
Research description
Therese Djärv is an emergency physician and researches in-hospital cardiac arrest, with the aim of decreasing the number of patients who suffer cardiac arrest, primarily through preventive measures. Some 1,500 cardiac arrests occur in Swedish hospitals every year, with a survival ratio of about one in three.
Although her clinical epidemiological research on the patients that suffer a cardiac arrest paints a very heterogeneous picture, she has found that abnormal vital values such as blood pressure, oxygen saturation and pulse are associated with a serious increase in risk. Such markers could therefore be used as an early warning system leading to preventative intervention.
Therese Djärv's group also researches ethical healthcare decisions about when cardiopulmonary resuscitation should and should not be given in the event of cardiac arrest. A fundamental premise for these decisions is awareness of the patients' values, which is of particular relevance when the prognosis is poor. Their ethics research therefore covers both prediction and patient dialogue.