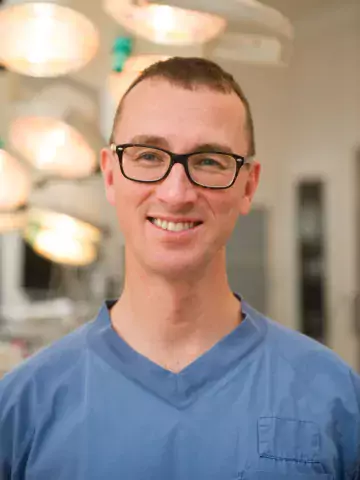 Ulrik Sartipy
Adjunct professor
About me
Ulrik Sartipy is a cardiac surgeon at the Heart and Vascular Theme, Karolinska University Hospital and an adjunct professor at the Department of Molecular Medicine and Surgery, Karolinska Institutet.
He is a cardiovascular investigator whose research focuses on clinical epidemiology and heart disease. He leads a group of clinical researchers who performs nationwide population-based register studies.
The purpose of the research is to improve clinical outcomes in patients who undergoes cardiac surgery.
Research description
More info here!
Research Group Thoracic Surgery.