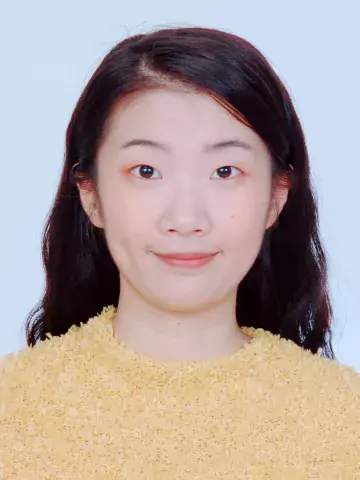 About me
I'm a Year 4 PhD student in Epidemiology, holding a Bachelor's Degree in Biomedical Sciences from the University of Macau and a Master's Degree in Public Health Sciences (Epidemiology) from Karolinska Institutet.
Stay updated with my latest news and updates by following me on LinkedIn and Google Scholar: linkedin.com/in/weng-ian-che; https://scholar.google.com/citations?user=BbJBo64AAAAJ&hl=en
Research description
My PhD research centers on exploring the genetic connection between idiopathic inflammatory myopathies (IIMs), a systemic rheumatic disease, and cancer. Additionally, I investigate how the presence of cancer affects the prognosis of individuals with IIM. To conduct these studies, I employ various methodologies such as population-based family investigations using Swedish registry data, cross-trait GWAS studies, and flexible parametric multistate modeling. My primary programming languages are SAS, with occasional use of R and Stata.