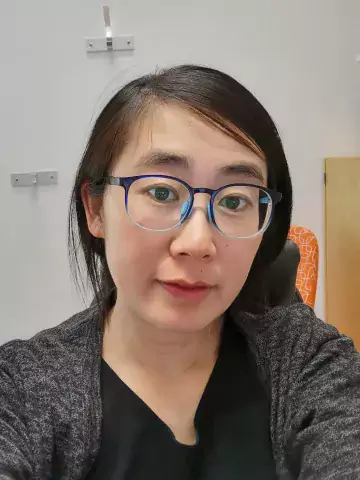 Research description
The main focus of my research is to study the function of some GPCRs that are mainly affected in PD and the progressive loss of nigrostriatal dopaminergic neurons in PD can be influenced by therapeutic approaches that target those GPCRs. A battery of complementary techniques which include brain slice electrophysiology and electrochemistry, pharmacology, biochemistry, histochemistry and behavioral testing in different genetic and toxic animal models for PD have been used to address all the issues raised in the projects.
Education
2003: Medical Degree, China Medical University, Shenyang, China.
2008: Ph.D in Medical Science and in the field of Neuropharmacology,  Karolinska Institutet
Academic honours, awards and prizes
2008, Chinese Government Award for Outstanding Self-financed Student Abroad
FENS award to young scientists, Barcelona, Spain, 2012.
Links