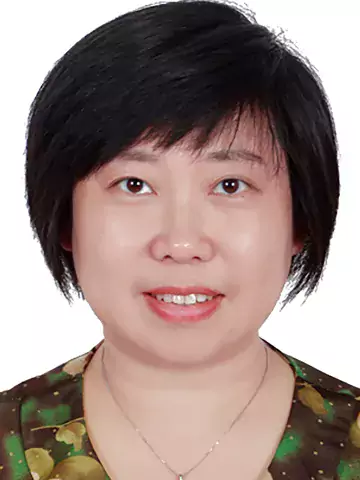 Xiao-Wei Zheng
Senior research specialist
About me
I am a cardiologist, and I got my Ph.D. at the Department of Cell and Molecular Biology of Karolinska Institutet. Now I am working as Senior Research Specialist at the Department of Molecular Medicine and Surgery, Karolinska Institutet.
Research description
We investigate new pathogenic mechanisms of diabetes complications. The major focuses are how diabetes affects hypoxia, Notch and other signaling pathways and how this contributes to the development of diabetes complications including diabetic nephropathy, diabetic foot ulcer, infection and diabetic heart disease. We use clinical samples together with animal and cellular models of diabetes as well as genetically-modified mice to conduct mechanistical, translational, and clinical research.