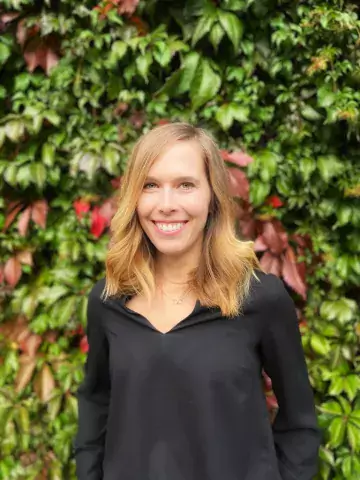 Alexandra Wennberg
Postdoctoral researcher
About me
I am an epidemiologist with a background in neuroscience and broad research experience in neurodegenerative diseases with a special interest in register-based research. I did my PhD at the Department of Mental Health at the Johns Hopkins University Bloomberg School of Public Health in 2015, completed a postdoc at the Mayo Clinic, and was a Marie Skłodowska-Curie Seal of Excellence fellow at the University of Padova.
Since 2020, I have been working at Karolinska Institutet on register-based research. My current research focuses on aging in the population, with a special interest in frailty and dementia. In parallel, I work on vision impairment and blindness, with a special interest in inherited retinal disease. 
I am also actively involved in supervision, teaching, and several academic activities. I am Vice Chair within the KI Junior Faculty, a co-Coordinator of the KI Junior Faculty Equity Focus Group, and a member of the IMM Early Career Research Network Leadership Group. 
Education
B.A. in Neuroscience, Skidmore College (2010)
PhD in Neuroepidemiology, Johns Hopkins University Bloomberg School of Public Health (2015)