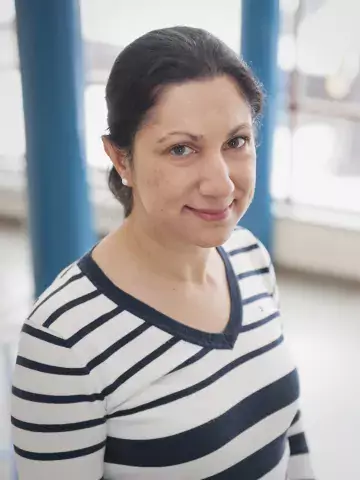 About me
I am a doctoral student at the Department of Global Public Health. My PhD project is a collaboration between KaroIinska Institutet and the Centre for Health Equity Studies (CHESS) at the Department of Public Health Sciences at Stockholm University, where I am seated. 
Research description
My thesis is a health equity evaluation of the Swedish parental leave policy with a focus on the work-requirement for earnings-related parental leave benefits. 
Education
2012       MSc Public Health Science, Stockholm University, Sweden
2006       PGCertPharm (Medicines Management), University of Otago, Dunedin, New Zealand
2001       BPharm, University of Otago