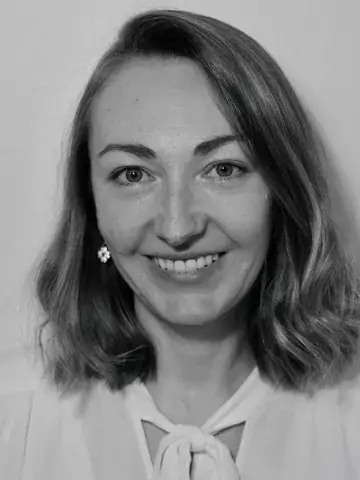 Anastasia Månsson
Research assistant
About me
I am a neuroscientist with a MSc in Public Health, working with the Implementation and Quality (IMPAQT) team on the ALERT project to reduce perinatal mortality and morbidity in Sub-Saharan Africa. I am also part of the Epidemiology of Psychiatric Conditions, Substance use and Social Environment (EPiCSS) group, working on European alcohol policies and pharmacological treatment of alcohol use disorders.
Education
MSc in Public Health, Berlin School of Public Health, 2022
Thesis: Prescription of pharmacotherapy for alcohol use disorders in people with concurrent somatic disorders. A Swedish register study.
Doctorate in Natural Sciences (PhD), Heidelberg University, 2016
Thesis: The role of Ras guanine nucleotide releasing factors in cocaine-mediated behaviors.
MSc in Molecular Biology, Heidelberg University, 2011
Thesis: Orbitofrontal-striatal regulation of reward-related decision-making: Relevance to addiction.
BSc in Biology, Heidelberg University, 2009
Thesis: Cloning of calcium indicators for measuring subcellular calcium concentration changes in hippocampal neurons.
Links