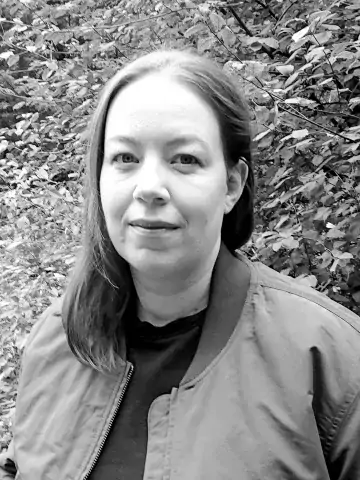 About me
I have a background in psychology and did my basic education here at Karolinska Institutet. In addition to doing my PhD-studies I am also working with the MemClin-project and with the Swedish Lewy Body Network. I have previously worked in care for patients with dementia.
Research description
My PhD-project is focused on brain imaging in Dementia with Lewy Bodies with a focus on cerebrovascular factors. Across the project we will use a range of methods from clinically available to novel and investigate both clinical phenotypes and more mechanistic features. I am also having an interest in understanding the complexity and variety of disorders seen in the clinics which is something the MemClin-project tries to highlight.