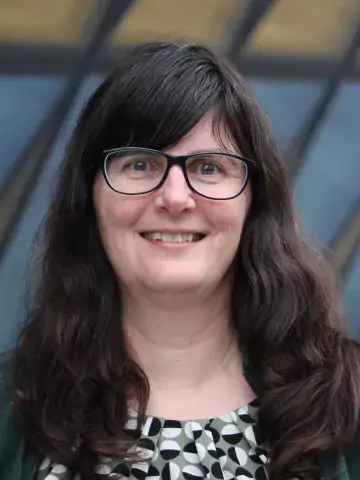 Strategic Process Leader for the Centre for Health Crises
About me
I am the strategic process leader at the Centre for Health Crises.  
My work focuses on running and expanding the centre's work, which involves operation management, strategic planning, funding and much more together with the Director of the Centre, Johan von Schreeb. 
The focus of my work lies largely on ensuring the longevity and stability of the centre's work and mapping out the road that our efforts shall take us on.  
Prior to joining KI, I worked as a Director at ReAct – Action on Antibiotic Resistance hosted by Uppsala University and I was also involved in starting up the Uppsala Antibiotic Center (UAC) 
I am happy to answer any questions you might have on the Centre for Health Crises and the work we do, and I am also an expert in antibiotic resistance, with a particular focus on global advocacy and policy. 
Education