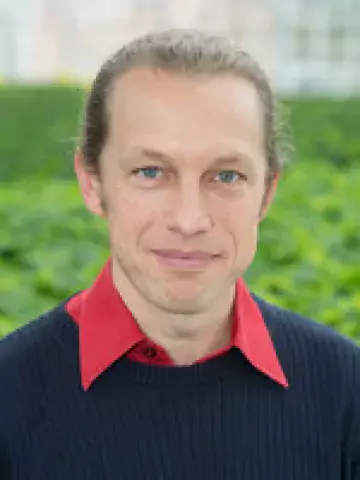 Axel Mie
Affiliated to research
Research description
My main research interests are effects of agricultural production methods and production systems on human health, and risk and protective factors for the development of childhood allergy.
Regarding effects of agricultural production, my interest is broad, and I am currently active in projects related to e.g. the safety of pesticides, cadmium content in crops from organic and conventional production, human biomarkers for the consumption of organic foods, and others.
With respect to childhood allergy, I am active in the Assessment of Lifestyle and Allergic Disease During INfancy (ALADDIN) study. ALADDIN is designed to investigate environmental and lifestyle factors during pregnancy and infancy for their effect on the development of allergic disease.
Education
2009 PhD in Analytical Chemistry, Lund University, Sweden. Thesis: New applications and developments of field-asymmetric ion mobility spectrometry - mass spectrometry (FAIMS-MS)
2000 MSc in Analytical Chemistry, Lund University, Sweden
1995-2000 Undergraduate studies in Greifswald, Germany; Göttingen, Germany; Lund, Sweden