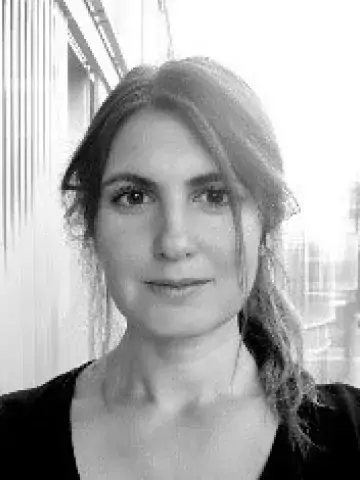 Christina Alexandrou
Postdoctoral researcher
About me
Nutritionist and affiliated PhD student in the IMPACT research group led by Prof Marie Löf.
Research description
My PhD-project is part of the MINISTOP 2.0 trial - an effectiveness implementation mHealth trial within primary child health care. The trial evaluates the effectiveness of a 6-month smartphone based intervention (MINISTOP 2.0 app) aimed at supporting parents in promoting health behaviors (diet, physical activity, screen time) in their children. The trial was conducted within the Swedish primary child health care setting between Nov 2019 and March 2022.
Teaching portfolio
I am involved in teaching within the Bachelor programme in Nutrition at Stockholm University in collaboration with the Department of Biosciences and Nutrition, as a course leader for a course in Public Health Nutrition. 
Education
Bachelor of Science in Nutrition, Stockholm University in collaboration with the Department of Biosciences and Nutrition, Karolinska Institutet (2011-2014)
Master of Science in Nutrition, Stockholm University in collaboration with the Department of Biosciences and Nutrition, Karolinska Institutet (2014-2016)
PhD student at Linköping University, Department of Health, Medicine and Caring Sciences (2019-2023)