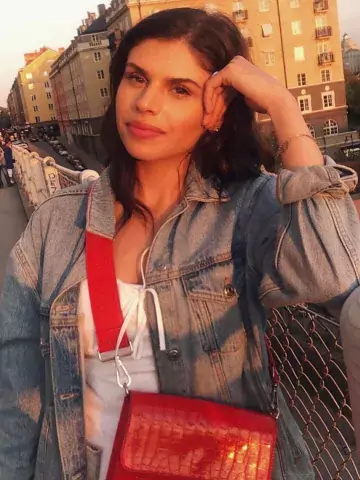 About me
I work as HR-partner at the institution for Learning, Informatics, Management and Ethics (LIME) along with Maria Herdland since january 2023. You can contact me regarding questions about recruitment, employment, contract or labor law. 
I am also main contact person for the research groups withing MMC and the Learning unit at LIME.
If you have questions or need help regarding a HR matter, please contact our common email: hr@lime.ki.se or visit us at the admin office in Widerströmska huset, 4th floor.
If you have questions regarding your KI-ID, passwords, log-ins etc please get in touch through hr-admin@lime.ki.se.
Education
I am a human resources scientist with a bachelor's degree from the bachelor's program sociology: Working life and labor market at Stockholm University (degree 2022).