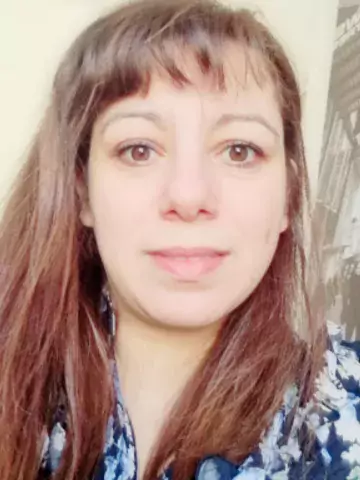 Ghada Nouairia
Postdoctoral researcher
Computational biologist and biostatistician with focus on clinical research in liver disorders
About me
Ghada has a PhD in molecular genetics since 2018 (Carthage University, Tunisia). Driven by curiosity, she moved to explore molecular evolution as a computational biologist in Stockholm University where she studied the evolution and the diversity a large family of proteins (Riboluncleotide Reductases) in the tree of life. Now, she redirected her skills to the exciting field of clinical research with focus on multiomics data analysis of different liver disorders; Cholangiocarcinoma, Primary Sclerosing Cholangitis, Gallbladder cancer and other related diseases.
She is also part of the bioinformatician network in KI south campus and the Center for Bioinformatics and Biostatistics (CBB).
Ghada is an eager reader of science, psychology, history, politics and much more!
Research description
Primary sclerosing cholangitis (PSC) is a chronic liver disease with the dramatic outcomes of premature death, liver transplantation or malignancy development (cholangiocarcinoma; CCA, colorectal cancer; CRC or Gallbladder cancer; GBC). Unfortunately, Scandinavia is the most touched area in the world. The underlying pathophysiologic mechanisms of PSC and other Biliary Tract Cancers (BTC) are poorly understood and the ability to diagnose them early and to predict their progression is crucial. 
We aim to contribute to the understanding of these -often- related disorders and to develop clinical tools for diagnosis, prognosis and monitoring of these diseases, by combining long clinical experience and the promising multiomics technologies.