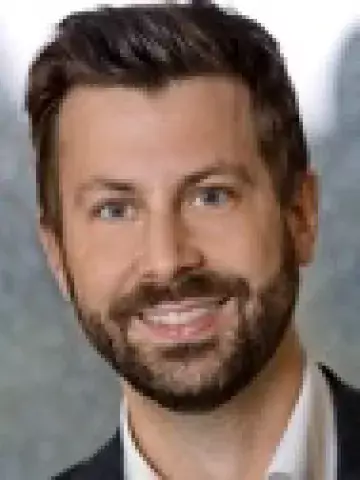 Hugo Wallén
Postdoctoral studies
About me
I am a lic. psychologist. I work at Sahlgrenska University Hospital in Göteborg. I hold a strategic position at dept. 2 and my primary work areas include digitalisation, localisation and psychological treatment withing adukt psychiatry.
Research description
I am affiliated with the research group of Brjann Ljotsson at KI CNS.
I research psychologicalt treatment for Irritable bowel syndrome with main focus on internet delivered treatment.