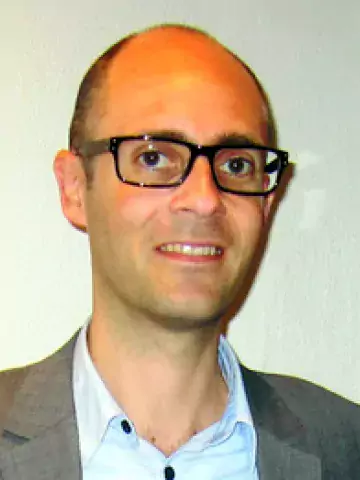 Johan Reutfors
Principal researcher
About me
My academic background includes a Master of Medical Science from Uppsala University, where I studied at Medical School and graduated as a medical doctor from the same university two years later. I received my doctoral degree at the Clinical Epidemiology unit (KEP) from Karolinska Institutet 2010. The title of my thesis was "Epidemiological studies of suicide in patients with psychiatric illness".  In 2016, I was appointed Associate Professor of Psychiatry at Karolinska Institutet .
I became a licensed physician in 2003 and then continued with my specialization in psychiatry at the Karolinska University Hospital in Stockholm, until 2011. Thereafter, I have held a position as a consultant psychiatrist at the Northwest Psychiatric Clinic in Stockholm. I have also worked as a director of studies for a research school for clinicians in epidemiology. 
At the Centre for Pharmacoepidemiology, I am working as a researcher, research coordinator and also the team leader for the profile area about "CNS and drugs". By performing large epidemiological register studies our aim is to shed light on research questions within the field of psychiatry and the CNS.