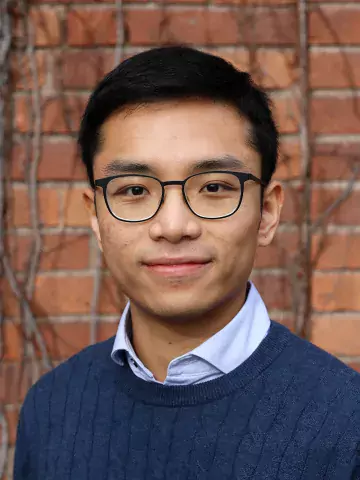 About me
I am a PhD student at the Department of Medical Epidemiology and Biostatistics. My research focuses on frailty in older adults, particularly on its causes and consequences, and how we can improve management of frail patients in clinical settings.
I am currently affiliated to the National Graduate School on Ageing and Health (SWEAH).
Research description
The overall goal of my doctoral project is to pave the way towards a better management of frailty in older adults. Using several large-scale registry-based and clinical datasets, my studies aim to gain understanding on the quantitative genetics, epigenetics, and metabolic biomarkers of frailty, as well as to develop electronic frailty scores that can facilitate risk stratification and inform clinical decisions in hospitals.
Education
MSc in Public Health Epidemiology, Karolinska Institutet, Sweden, 2018. 
BSc in Biochemistry, The Chinese University of Hong Kong, Hong Kong, 2016.