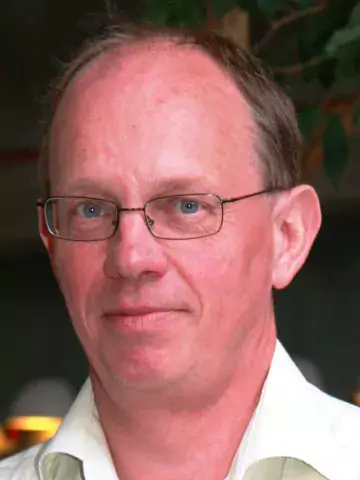 Lennart Nilsson
Professor, senior
You can find me on the 8:th floor in Neo, room 8114, Campus Flemingsberg.
About me
For more information see my Swedish page
Commmisions of trust
Deputy head of department, Dept. of Biosciences and Nutrition, 2013-

Executive Editor BBA General Subjects (2016- )

Pro-dean of Doctoral Education, KI (2016-2018)

Member of the Board of Doctoral Education, Karolinska Institutet (2012 - 2016)
Member of the management group of the Dept. of Biosciences and Nutrition,  KI (2009-)
Chairman of the National committee for molecular biosciences of KVA (2003-2013), Secretary (2014-2017)
Vice-President (2008-2010) and President (2010-2012) of the Int. Soc. for Quantum Biology and Pharmacology
Secretary (1996-2000), member (2000-2003) of  Europ. Biophys. Soc. Assoc. Exec. Comm.
Secretary (1980-1992), Chairman (1992-1995), Board member (2004-2011) of the Swed. Bioph. Soc.
Education
Civ.ing, KTH-F, 1976
TeknD, teoretisk fysik, KTH, 1983
Postdoc, Harvard University, 1983-1984
Docent, biofysik, KI, 1987
Professor, KI, 1998
Academic honours, awards and prizes
The Lindbom Award of the Royal Swedish Academy of Sciences, 1998