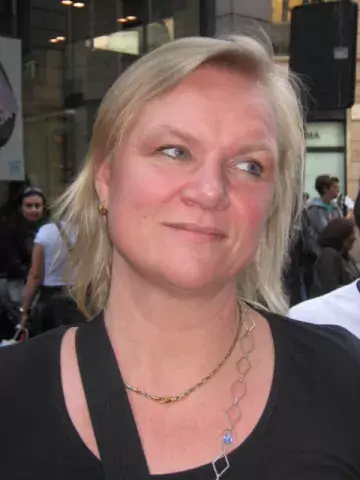 Lise-Lott Rydström
Assistant senior lecturer
About me
I am a pediatric nurse, with long experiences of working with children and I have a unique experience of working with HIV infected children. I earned my PhD at Karoliniska Institutet and is now a lecturer at Karolinska Institutet.
Research description
My research focus is on children and young adults living with perinatally acquired HIV. See Lampic & Wettergren group.
My most recent publications
[pubmed:26679064]
[pubmed:26042552]
Teaching portfolio
As a member of the faculty of the Nursing program and socialist nursing program at Karolinska Institutet I have experience from teaching and course work on bachelor and master level mainly concerning children as well as supervision of students on all levels.
Education
Master in health care education 2003
Pediatric nurse 1994
Registred nurse 1989